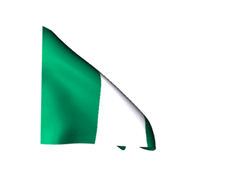 Welcome to the Nigeria Embassy website. Its part of our effort to provide a more efficient and user-friendly service to the public. You will find a great deal of information to help you with your enquiries on the services we provide, whether you are planning to visit Nigeria for pleasure or business or in need of any other forms of assistance from the Embassy. We have also set up a means for Nigerian residents in Tunisia to register with us, in order to provide an interactive service between the Embassy and our fellow citizens. Thank you.
OPERATION TIME:
Monday – Thursday: 9am – 5pm
Friday: 9 am – 1pm
SUPPORT MAIL:
nigerian.embassy@gnet.tn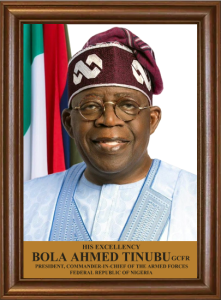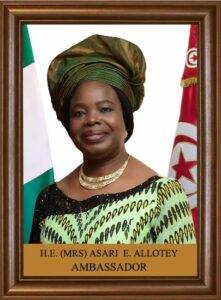 Authentification of Official Documents
Issuance of ETC
Tourist
Business
TWP
STR
Diplomatic
If there's someone who can explain anything, Gaby is the one. She teaches you not just how to do something, but why to do it this way and not the other.
3 Rue Abdel Hamid Mamlouk, Manar 2, Tunis